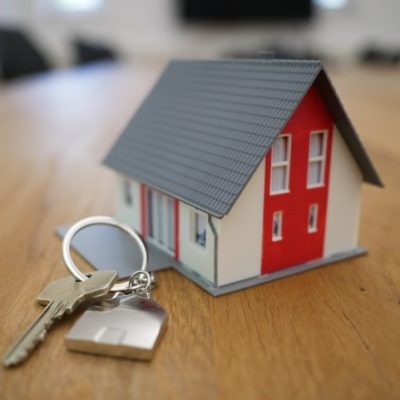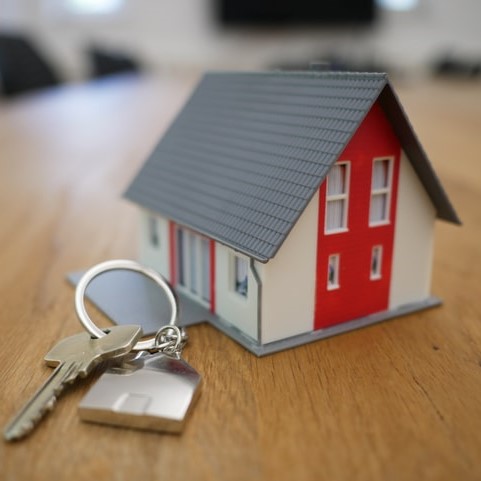 Real Estate Transactions
Expert Real Estate Transaction Services Provided by Maryam Soheilsayar Notary Public
We understand that buying your first home… or selling the home you have lived in for many years… can be overwhelming and stressful. Our office will liaise with you, your realtor, your financial institution and the other legal office to ensure that the process is as effortless and enjoyable for you as possible. We will guide you through the various steps, ensure that you understand all the documents you are signing and continue to be here for you should you have a question or concern long after the transaction has been completed.
Contact the Burnaby, Metrotown offices of Rechsteiner & Soheilsayar, Notaries Public, for friendly, timely and accurate notarial services for all your real estate transactions in Burnaby, Vancouver, New Westminster and throughout the entire Province of British Columbia. You can reach Maryam and her staff at (604) 433-1911 or at  maryam@msoheilsayar.ca.
Maryam Soheilsayar Offers Full Notary Public Services for Buyers and Sellers in Real Estate Transactions
Residential Purchases and Sale
Whether you are purchasing your first home, selling the home you raised your children in, or buying and selling at the same time, we will ensure everything comes together on the completion dates.
Mortgages
When you are buying a property and require financing, we will prepare and register the legal documents for your new mortgage together with the transfer of the new property into your name.
Mortgage Refinancing
You may be transferring your mortgage from one financial institution to another and require our legal services to pay out and discharge the old Mortgage and prepare and register the new Mortgage…. OR your home is paid off and you wish to take out a new Mortgage (or Line of Credit) on the equity you have built up in your home.
Review and witness Private Mortgages
Are you borrowing money from a private lender or bank that requires that you have independent legal advice? We will carefully go over all the documentation that the lender's notary or lawyer has prepared prior to having you execute them.
Executing Land Transfers and Mortgages for other jurisdictions
Are you buying or selling a property in another province and are not able to travel to your legal representative to execute the documents? We will witness your execution of the documents under these circumstances and return them to your legal representative for final registration and processing.
Family Transfers
These are transfers where you would add your spouse to the title of a property, where parents add a child or children to title for various reasons, or a family member no longer wishes to be registered as an owner on a property.
Surviving Joint Tenancy Transfers
These are transfers of properties held as "Joint Tenants" where one of the owners has passed away and the death certificate, and supporting legal documents, need to be registered in the Land Title Office.
Transmissions to Executors/Administrators
If you have been appointed Executor or Administrator of an estate involving real estate, the property will need to be registered in your name once you have received Letters Probate from the Supreme Court of British Columbia, Probate Division.
At the Burnaby, Metrotown office of Maryam Soheilsayar, Notary Public, we assist hundreds of people each year with buying, selling, refinancing or otherwise dealing with their legal property matters.
Most clients contact us after they have entered into a Contract of Purchase and Sale with their realtor to either buy or sell a home. Once all subjects are removed, your realtor will have their conveyancing department send us the full contract, subject removal and deal sheet which confirms the deposit paid, the commission payable and the name of the legal representative on the other side. If you are getting a mortgage, we will receive mortgage instructions from your financial institution.
We will liaise with all parties involved and ensure that the transaction moves along as smoothly as possible for you. We will contact you by phone and e-mail, and set up an appointment for you to come in and sign the closing documents a couple days before the completion date. In the meantime, we will have provided you by e-mail with our engagement letter, land title search and statement of adjustments for review. We will also advise you as to any outstanding matters that you will personally need to take care of in order to complete the transaction.
At our Notary Office, we can also assist you with "Family" transfers. These include transferring the interest of a deceased family member from title where the ownership is "Joint Tenants", adding your spouse to title as a Joint Tenant, or transferring your interest in property to another family member, if necessary.
At the time of signing and in order to satisfy various legal requirements, we will ask you to bring in your drivers licence (or identity card), proof of citizenship such as your passport or birth certificate and your SIN card, or confirmation of SIN such as a T4 or T5.