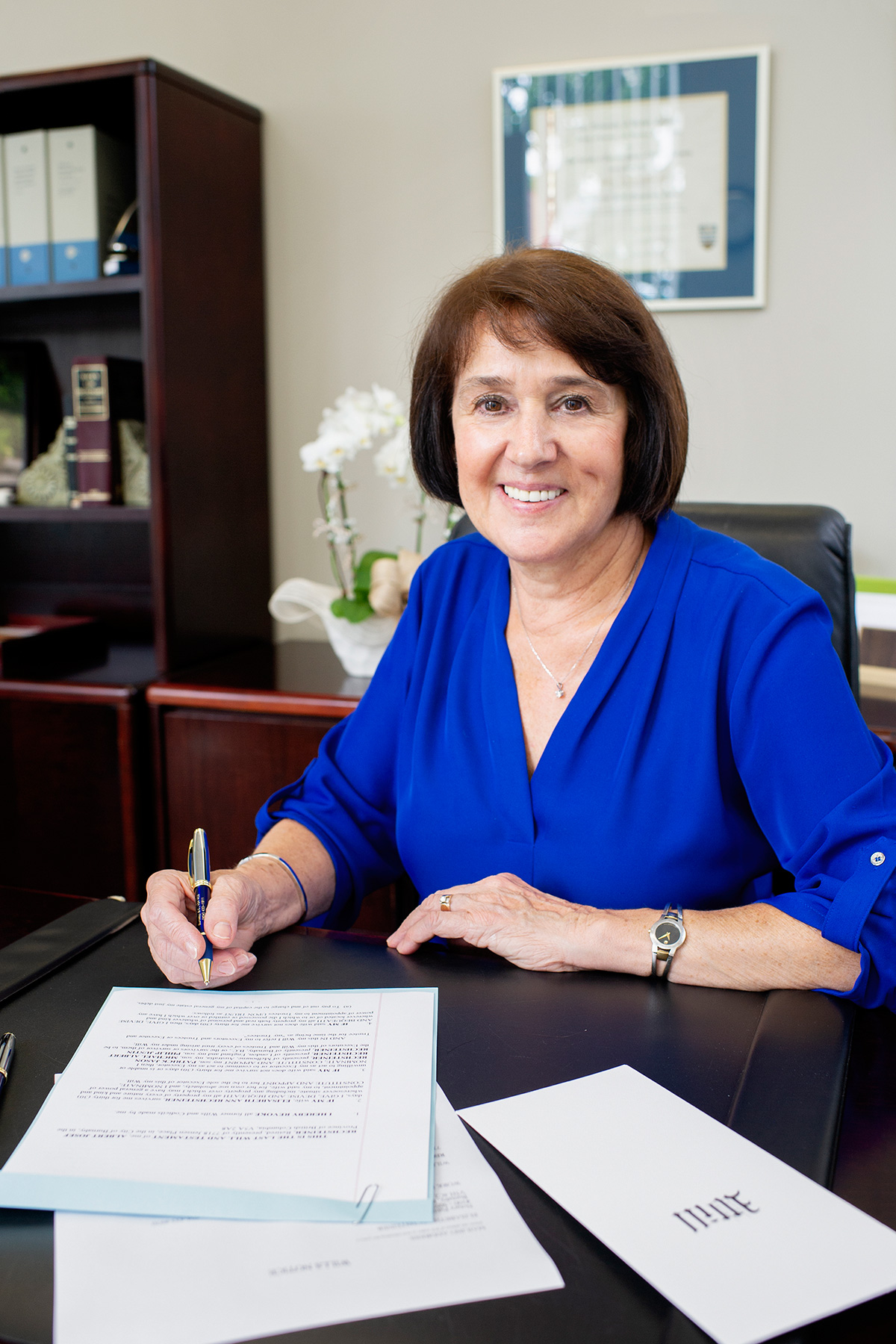 About
Choose Elisabeth Rechsteiner Notary Public for personal, prompt and professional notarial services in Burnaby! Proudly serving individuals and businesses in Burnaby and the Greater Vancouver Area, Elisabeth brings more than 30 years of experience in the legal field to every notarial service she provides. Whether you are buying or selling a home, refinancing an existing property, preparing a Last Will and Testament, appointing an Attorney or require other notarial services from an experienced notary public, Elisabeth Rechsteiner and her dedicated staff offer friendly, personalized service every step of the way.
Committed to Your Satisfaction
When you choose Elisabeth Rechsteiner for all your notarial needs in Burnaby, you can rest assured that an experienced, professional notary is working on your behalf. Elisabeth and her staff members understand that buying a new home or executing a Will is something that most of us do only a few times during our lifetime and therefore they walk their clients through the process and happily answer all questions that may be asked.
Before executing documentation, Elisabeth takes the time to help her clients fully understand the various documents she has prepared. With decades of legal experience, she knows time is often of the essence and that is why she promises quick, accurate service.
A Stellar Reputation
The Notary Office of Elisabeth Rechsteiner has helped individuals and businesses…in the Metrotown area of Burnaby, in New Westminster and Vancouver and throughout the Lower Mainland… prepare and file important documents since 2001.  Since then, she's enjoyed a reputation for friendly, dependable service and efficient work.  Read testimonials below from some of our many satisfied clients.