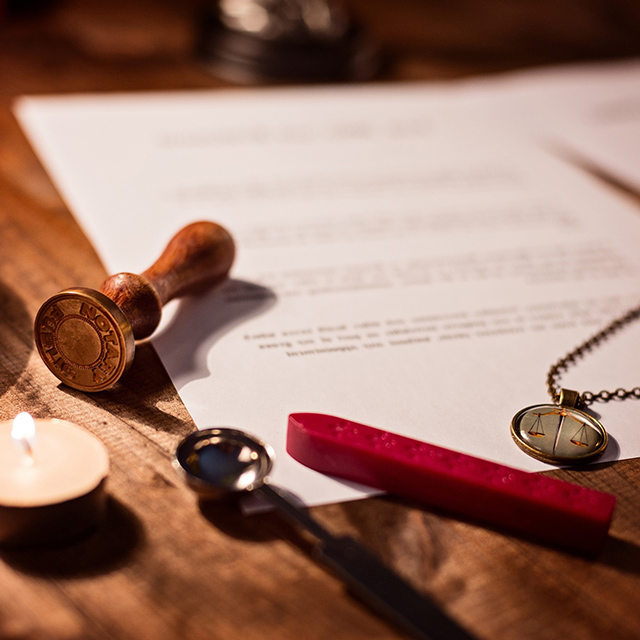 Executorships
Planning Expert Executorships for Wills and Estates
Although the scope of practice of a Notary Public in British Columbia does not include assisting you with the application for Letters Probate, we are able to assist you with many matters relating to the estate of your loved one. We are able to deal with the transfer of the jointly held real estate, conducting a wills search, signing indemnity documents required by financial institutions and ICBC, and referring you on to a lawyer who specializes in estate matters.
From time to time we assist clients who do not have a close family member or friend that they would be comfortable with as their Executor. In such these special circumstances, Elisabeth Rechsteiner, will offer her services to act as the Executor appointed in your Last Will and Testament.
REFERRALS:
As Notaries we are often thought of as your neighbourhood legal advisor and "go to" person. At Elisabeth Rechsteiner, Notary Public, clients contact us with all sorts of questions regarding various legal matters. We always do our best to answer inquiries and assist you, but we often find that it is necessary to refer you to another professional or government office. We are happy to refer you on to a fellow notary, a lawyer, an accountant or another professional in circumstances where the matter is beyond our expertise and/or specialized area of legal practice.
Contact the Burnaby, Metrotown offices of Elisabeth Rechsteiner, Notary, Public, if you are looking for an Executor and Trustee who is knowledgeable, compassionate and thorough and whose goal it is to complete the administration of estates in a timely manner.You can reach Elisabeth at (604) 433-1911 or at info@erechsteiner.ca.
The appointment of an Executor in your Last Will and Testament is a very important matter. The person you appoint will be responsible for carrying out all the business of your estate, ensuring all debts are paid including your final taxes with Revenue Canada, that all assets are appropriately dealt with and that the named beneficiaries each receive the portion of your estate that you wish them to have.
In most cases, we have family members who we are comfortable with carrying out these duties, who have the time to do the work, and who we fully trust.
However, if you have no family members that you feel would be capable to carry out the duties of Executor or if your family members live abroad, you may wish to appoint a professional Executor. Professional executors include notaries, lawyers, accountants or the trust division of your Bank.
At the Burnaby, Metrotown office of Elisabeth Rechsteiner, Notary Public, our Notary will under special circumstances agree to act as the appointed Executor and Trustee in your Last Will and Testament. Elisabeth is a Notary who is experienced and qualified to carry out the duties of an Executor.